Registration for Summer Term courses is open. Registration will close on April 15th.
If you want to read the literature of the Anglo-Saxons in its original language, this is the course for you. Begin your Old English studies with this groundbreaking new course. You will learn Old English vocabulary and grammar by reading a newly written graded reader designed to delight with its charming narrative, to educate about medieval England, but most of all, to instruct students in the fundamentals of the Old English language. In our live sessions students will put what they have learned into practice and use Old English actively in conversational activities that will allow them to internalize the language's vocabulary and grammar.
Cost: $850
Course Details:

Sessions last 1.5 hours
1 session per week
Course lasts 14 weeks
Begins week of May 7th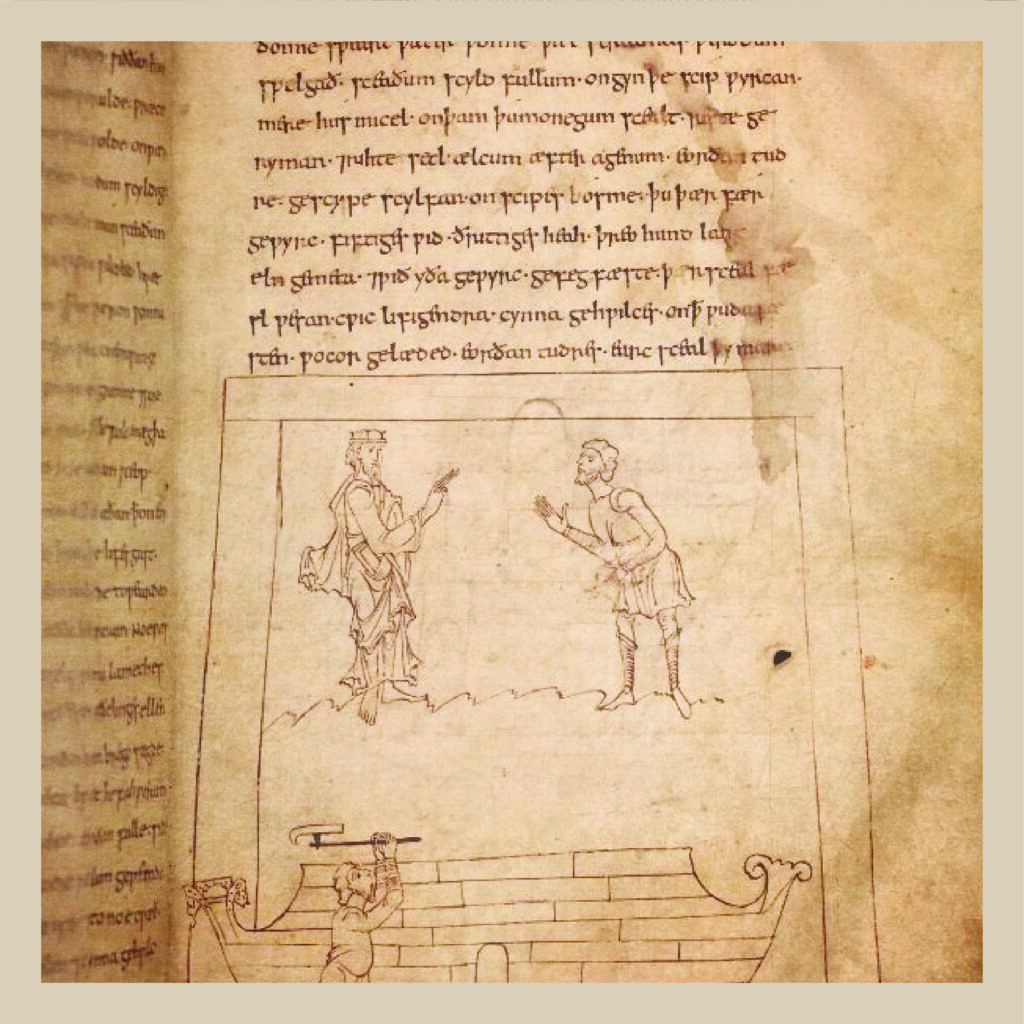 Old English 102 will be running next term (Summer '23) for those Spring term E101 students who wish to continue their studies.
Intermediate Old English I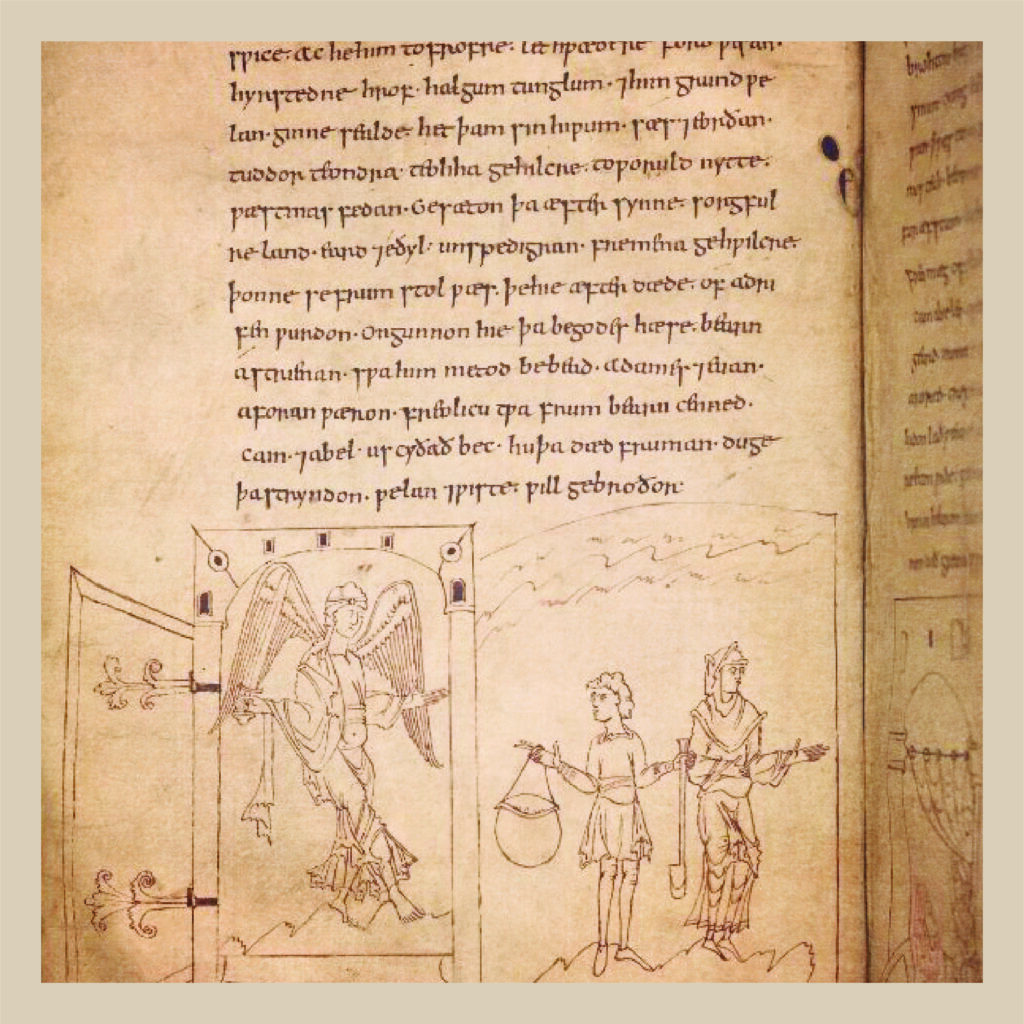 Old English 201 will be running in two terms (Fall '23) for those Summer '23 E102 students who wish to continue their studies.
Interested in one-on-one instruction? Do you have a particular course of study you'd like to follow? Have a unique schedule that requires odd meeting times for class hours? Our Tutorials exist in order to meet the needs of any student at any Old English skill level, from Beginner to Advanced levels. If a regular class won't work for you for whatever reason, we can design a one-on-one Tutorial to meet your needs.
Cost: $1350
Course Details:

Sessions last 1 hours
14 total sessions
Customize the schedule and curriculum according to your needs
Old English 101 runs every year during the Spring term (Jan. 9th – Apr. 15th).
Spring term Old English 101 will be split into two different sections.


E101 Section A will meet on Mondays, 4pm – 5:3opm PDT (San Francisco)
E101 Section B will meet on Saturdays, 7:30am – 9am PDT (San Francisco)

Classes are

live, online classes run by ALI's Old English Fellow. Learn Old English from anywhere.
You can skip the semester system. With one-on-one Tutorials, you can set up your own class schedule

with an ALI Fellow.

We want to make sure you're completely satisfied. If you don't love your first Anglo-Saxon class, we

guarantee a 100% refund. After that, in weeks 2 – 4, refunds will be made on a pro rata basis, based on however many class sessions you've attended. We cannot issue refunds after the fourth week of classes.
What makes ALI different? Why learn Old English with us?