THE ANCIENT LANGUAGE INSTITUTE
LEADER IN ANCIENT LANGUAGE Learning
The Fastest, Most Fun Way to Master Ancient Languages
The Ancient Language Institute provides live, online courses and tutorials to students seeking to learn Latin, learn Biblical Hebrew, and learn Classical and Koine Greek and produces educational materials that equip students to meet their goals and to acquire deep proficiency in their target language.
Live, online group classes that help students achieve reading fluency as fast as possible.
Live, online group classes to help students with some experience in the target language get prepared for a standard ALI Course.
One-on-one live, online meetings with a teacher for flexible and intensive Latin or Ancient Greek study.
We combine leading

research

on language acquisition with unparalleled

flexibility

for our students.
Learn the entire history of Latin!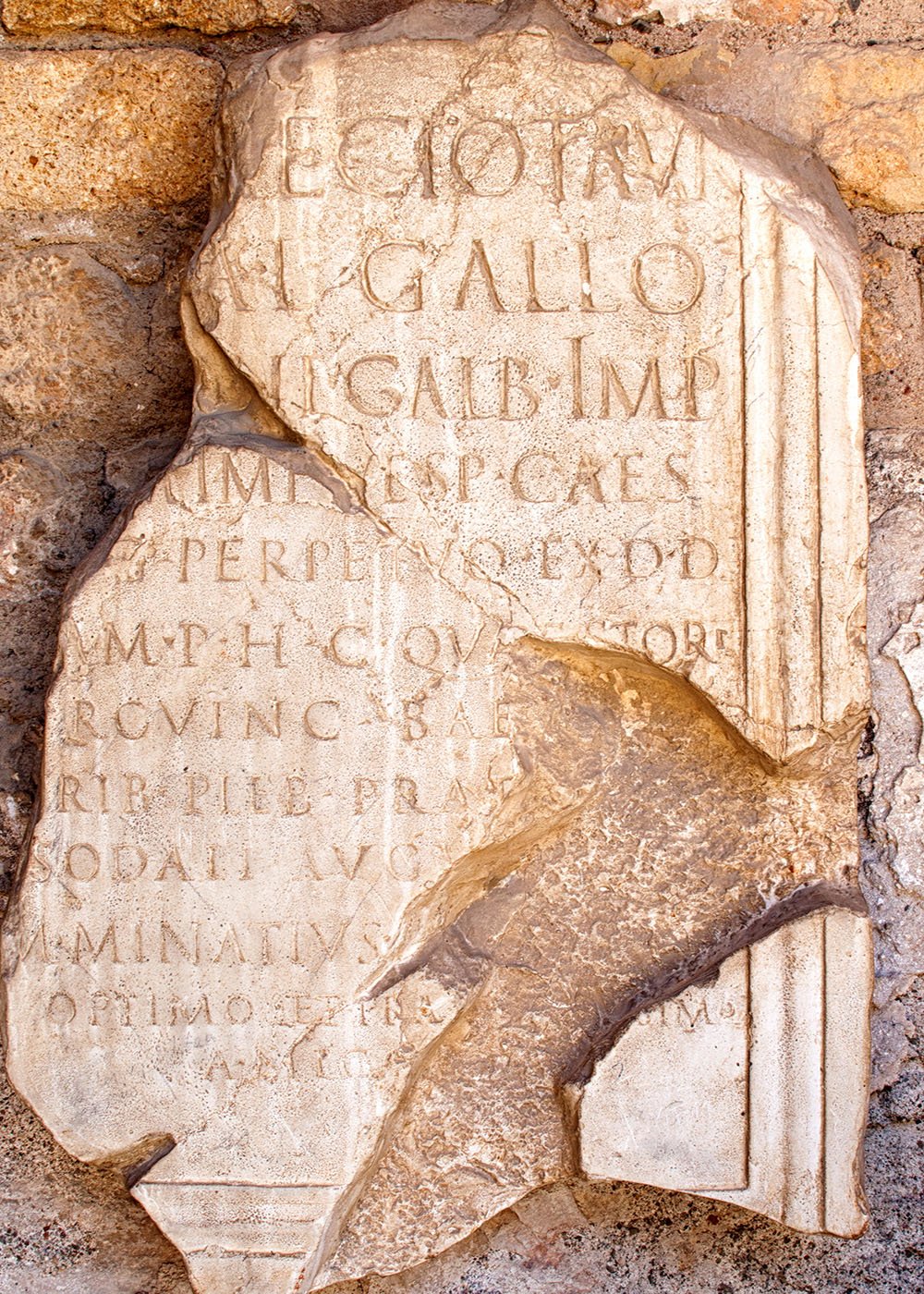 Cicero. Caesar. Virgil. Unlock the treasures of Ancient Rome and read the great texts of the Classical era.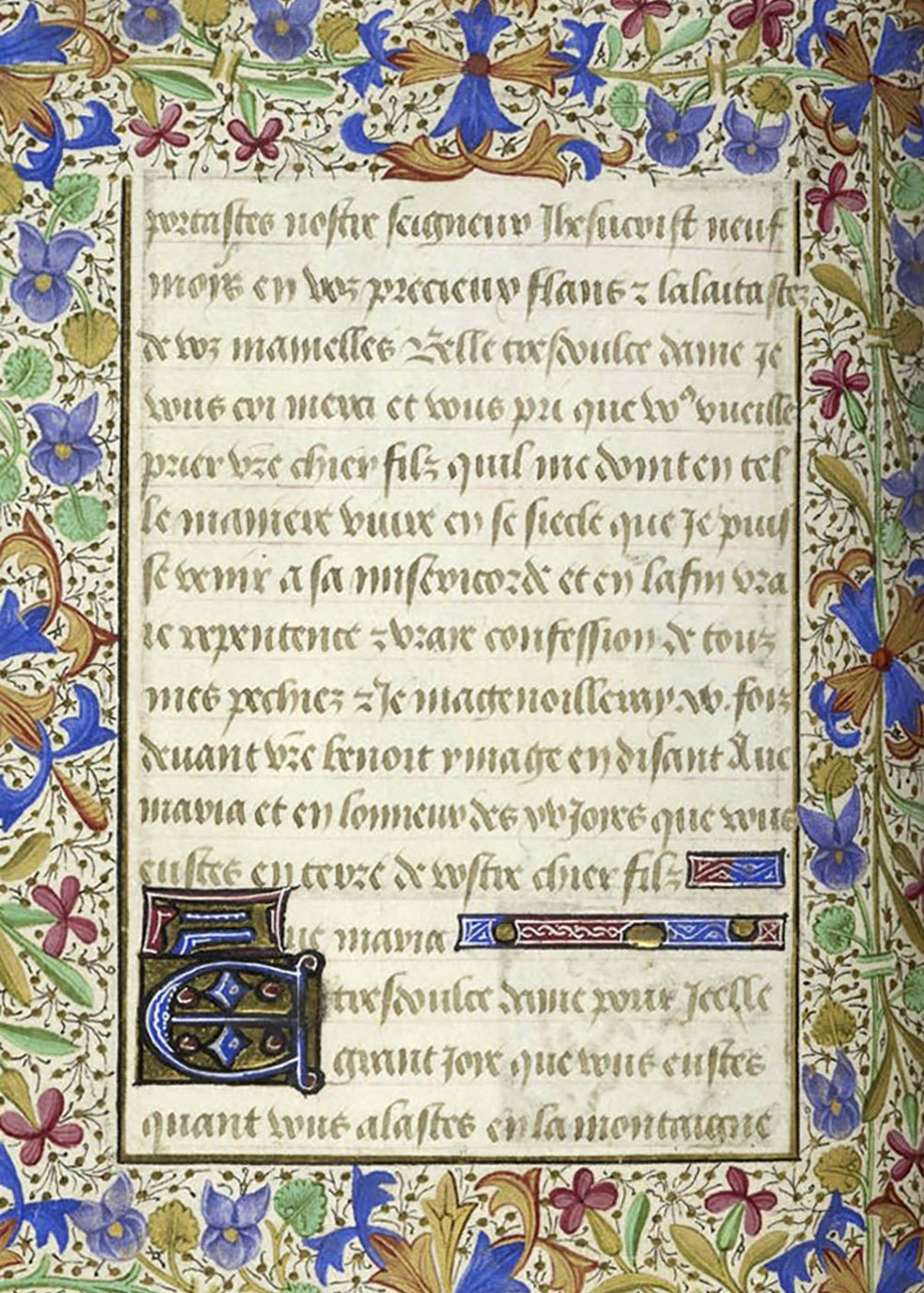 From the Church Fathers all the way through the life of the medieval church. Encounter the theology, philosophy, and poetry of Latin Christendom.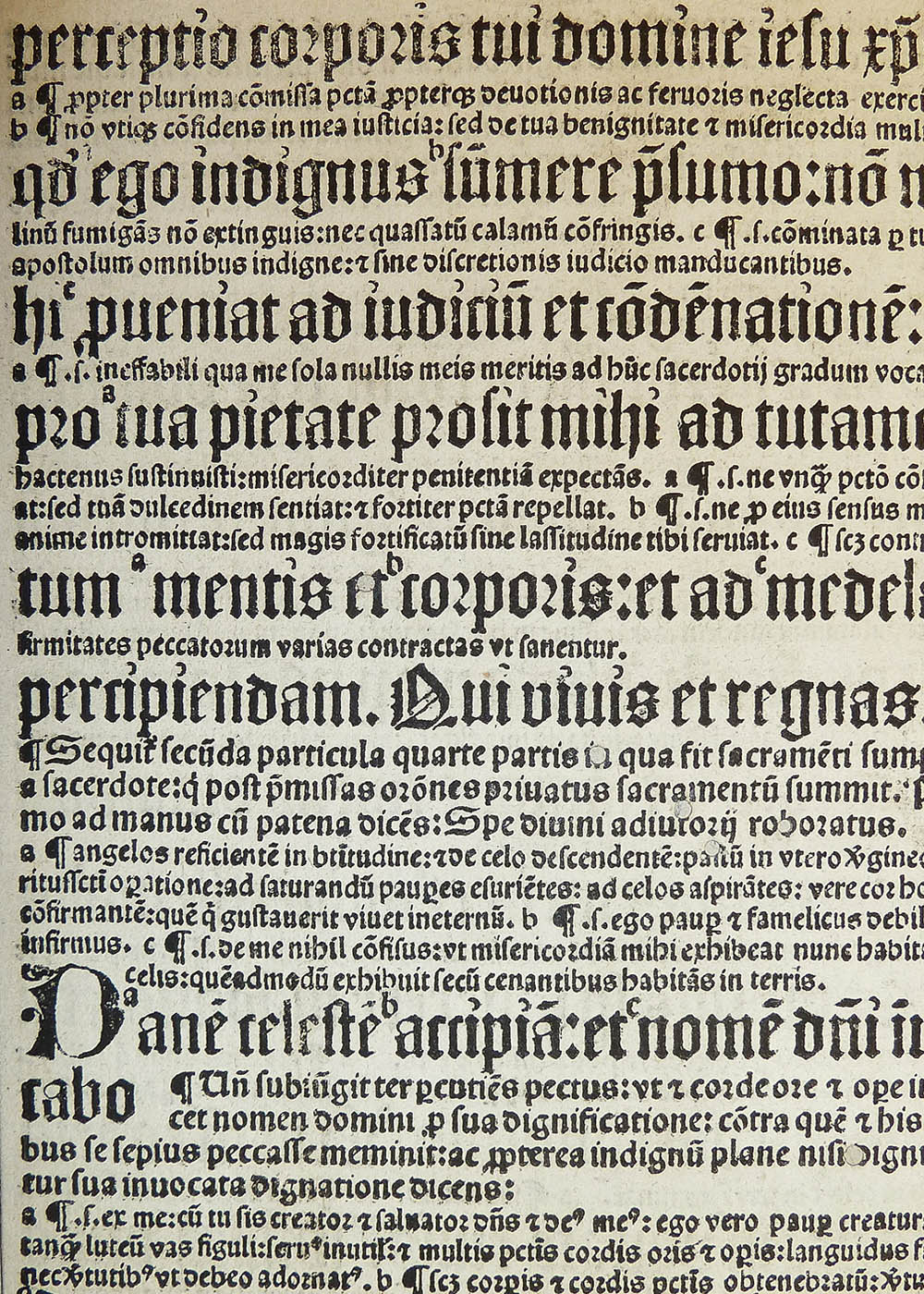 The modern world was born speaking Latin. Read the great texts of the Renaissance, the Reformation, and beyond.
Learn the entire history of Ancient Greek!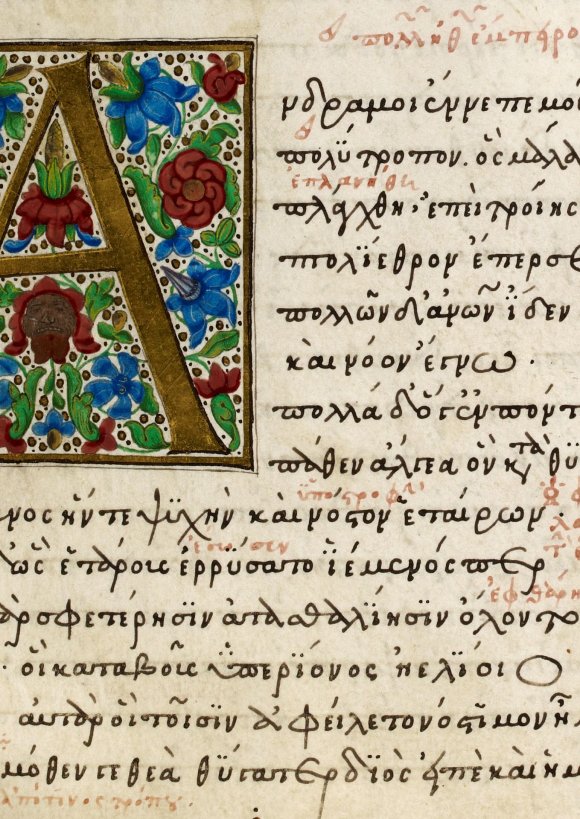 Go back to the beginning of it all with Homer. Learn to read the preeminent texts of the Western world: Homer's Iliad and Odyssey.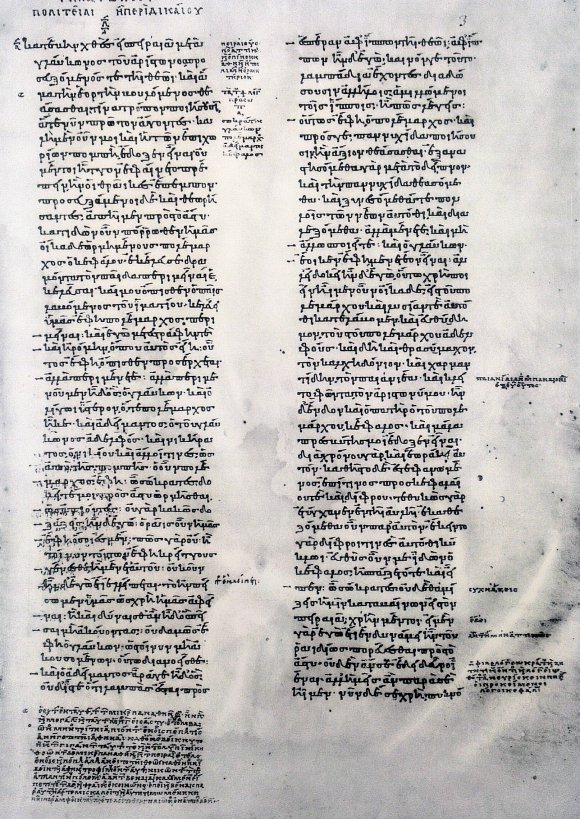 The unparalleled flowering of philosophy, drama, and history that took place in Athens and the broader Mediterranean took place in Classical Greek.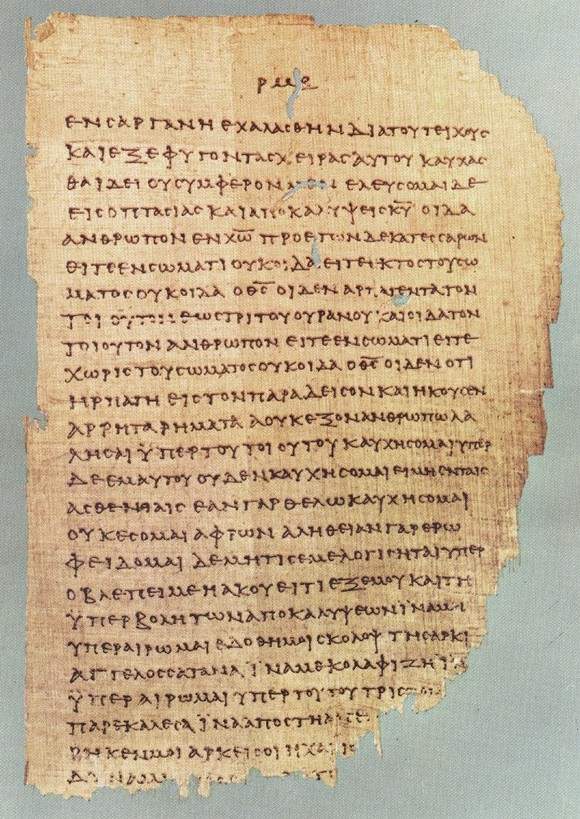 Known as Biblical Greek because it's the language of the New Testament and the Septuagint, Koine can also lay claim to a host of poets, historians, and philosophers.
Customize your language-learning journey with us!