Let ALI take charge of your language program
Experts in remote language instruction.
Every year, ALI teaches Latin, Ancient Greek, and Biblical Hebrew to hundreds of students all over the world. 
Our students range from elementary age children to college professors. We teach homeschool parents, graduate students, working professionals, retirees, and everybody in between.
That is why numerous schools, seminaries, and colleges have asked the Ancient Language Institute to design and run totally customized programs of instruction for their students. If you are a principal, headmaster, dean, or other teacher or administrator looking for a high-quality course of instruction in Latin, Ancient Greek, and/or Biblical Hebrew for your institution, we would love to consult with you.
We are wary of making promises before meeting you. But what we can do is point you towards what our students say about the Ancient Language Institute.
I've been hugely impressed by the pedagogy of the Beginner Ancient Greek course; I speak a few modern languages, including languages where I've lived in the country where they're spoken, and I've never picked up a language as painlessly as I have through your course.
Christopher M.
Massachusetts
Huge fan. I have tried to learn Latin myself in the past, and signed up for correspondence courses, without much success. The combination of an in-person (online) class, along with the digital learning platform, and the Lingua Latina book have really allowed me to make significant progress. I love my teacher and that my fellow students are motivated learners.
Hannah S. California
Totally free, zero-obligation consultation.
Wondering if the Ancient Language Institute can help you? We would be happy to meet with you over Zoom, talk about your institution's needs, and what we can do to help.
Chatting with us will cost you nothing, it obligates nothing, and it gives us a chance to hear from you and recommend possible solutions. We have helped many schools before, and we would love to help yours. So get in touch!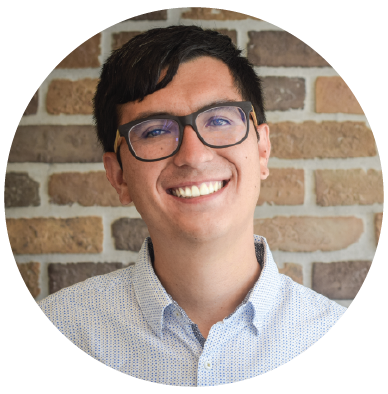 Jonathan Roberts is ALI's President. He has taught languages to hundreds of students, both in in-person classrooms and online. He leads the curricular and instructional side of ALI and loves to train new teachers in the Direct Method of language learning.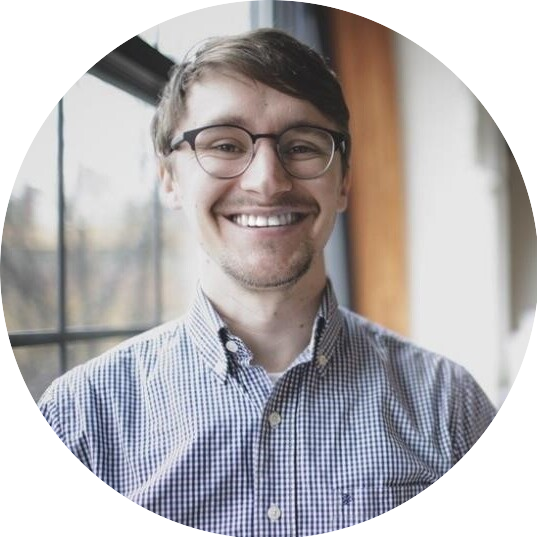 Ryan Hammill is ALI's Executive Director. Before co-founding ALI, he worked in journalism and digital marketing. He leads the marketing, financial, and operational side of the organization when he's not sitting in on ALI classes and developing his ancient language proficiency.
Do you need to train a new Latin teacher for your school?
Want to learn more about the team of teachers at the Ancient Language Institute?