Fall Semester Biblical Hebrew Classes
Registration for Fall Semester courses is now open! Reserve your seat now with a 25% deposit, and pay the rest later. Registration closes August 13.
ALI classes are completely risk-free: Get a 100% refund anytime before your second class session. Refunds after the second class session are done on a pro rata basis.
If you want to read the Old Testament in its original language, this is the course for you. Begin your Hebrew studies with this highly interactive course. You will learn the Hebrew vocabulary and grammar with audio and images. In our live sessions students will put what they have learned into practice and use Hebrew actively in conversational activities that will allow them to internalize Hebrew vocabulary and grammar.
Cost: $850
Course Details:

Sessions last 1.5 hours
1 session per week
Weekly office hours – no appointment necessary
Course lasts 14 weeks
Begins week of August 30th
This is the next class in the Beginner sequence, after Biblical Hebrew 101. You must be enrolled in or have already completed Biblical Hebrew 101 in order to register for Biblical Hebrew 102.
After completing Biblical Hebrew 102, students will move onto Biblical Hebrew 201. 
We will not be offering the normal Intermediate Hebrew (H201 and H202) courses this Fall Semester. Please consider a Biblical Hebrew Tutorial.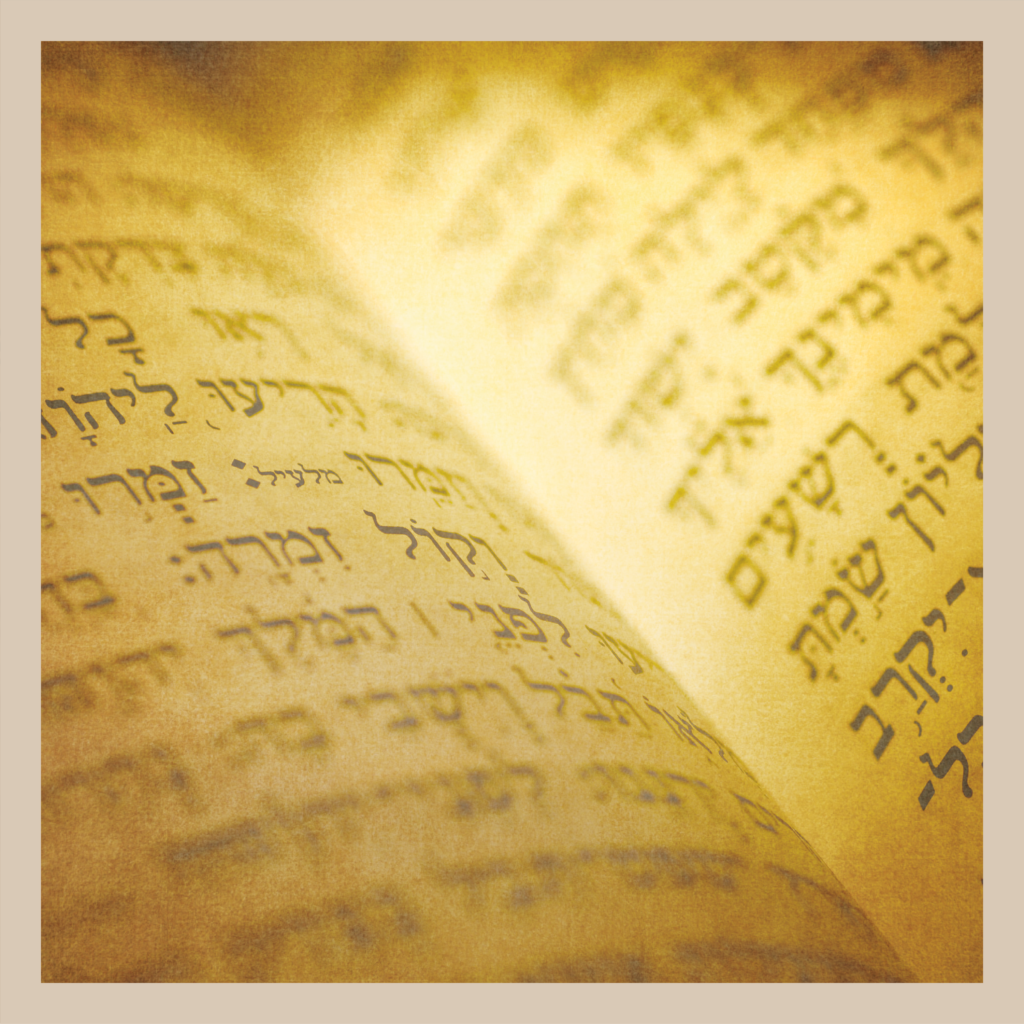 We will not be offering the normal Advanced Hebrew (H301 and H302) courses this Fall Semester. Please consider a Biblical Hebrew Tutorial.
Interested in one-on-one instruction? Do you have a particular course of study you'd like to follow? Have a unique schedule that requires odd meeting times for class hours? Our Tutorials exist in order to meet the needs of any student at any Hebrew skill level, from Beginner to Expert levels. If a regular class won't work for you for whatever reason, we can design a one-on-one Tutorial to meet your needs.
Cost: $1250
Course Details:

Sessions last 1 hours
14 total sessions
Customize the schedule and curriculum according to your needs
Classes run for 14-week terms, three times a year.

Fall: September – December
Spring: January – April
Summer: May – August

Class times are selected by students. Once your registration is confirmed, we'll send you a Doodle poll to choose your class time.

Classes are

live, online classes run by ALI professors. Learn Biblical Hebrew from anywhere. All you need is a wifi connection and computer enabled with microphone and video.
Register now, pay a 25% deposit to reserve your spot, and pay the rest later. We want to make sure you absolutely love your Biblical Hebrew class before you pay for all the classes.
You can skip the semester system. With one-on-one Tutorials, you can set up your own class schedule

with an ALI professor.

 We want to make sure you're completely satisfied. If you don't love your first Hebrew class, we

guarantee a 100% refund. After that, refunds will be made on a pro rata basis, based on however many class sessions you've attended.
Send us an inquiry! Ask a question! Send us a Hebrew phrase you're struggling with!
What makes ALI different? Why learn Hebrew with us?