Ancient Language, Modern Pedagogy
We will help you reach your language proficiency goals.
The Ancient Language Institute
exists to aid students in their path to proficiency in ancient languages.
We believe that what makes languages distinct is their unique history and literature – not the methods and principles required to learn them.
Through interactive approaches to vocabulary and grammar, graded and extended exposure to comprehensible input, and accompanied by active pedagogy, students can acquire fluency in ancient languages as successfully as they do modern ones. Thus, we aim to expose students to the best materials available in order to best equip them for proficiency and help them reach their linguistic and academic goals.
We are also committed to using contemporary tools in order to help meet the great need there is for comprehensible input materials for ancient languages.
The Ancient Language Institute currently offers online courses in Latin, and in two forms of Greek: the Ancient Greek of Athens, and the Greek of the New Testament. And we are currently planning to offer Biblical Hebrew courses in the near future!
Want to learn more about how we teach languages?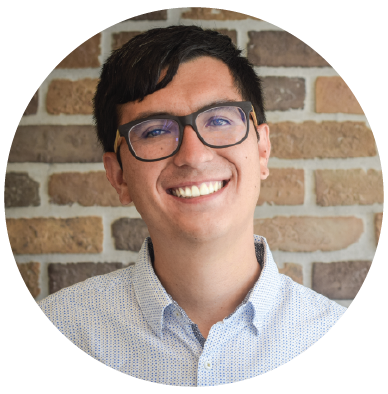 Jonathan Roberts, our Director, hails from Aguascalientes, Mexico. Legend has it that one day, after slaying a chupacabra with his bare hands, a puma granted him the power to teach languages. Whether that's true or not, he most certainly has enjoyed teaching Latin to hundreds of students over the years, who have ranged from middle schoolers to college professors. Jonathan has previously taught Latin at Great Hearts Academies, Veritas Scholars Academy, and Davenant Latin Institute.
Jonathan graduated from The King's College in New York City with a degree in Politics, Philosophy, & Economics, and was awarded a Master of Arts in Philosophy from the University of Missouri in 2017. He is currently at work on a Latin reader that uses graded, comprehensible input to introduce Latin students to Roman history.
Get in touch with Jonathan on Twitter.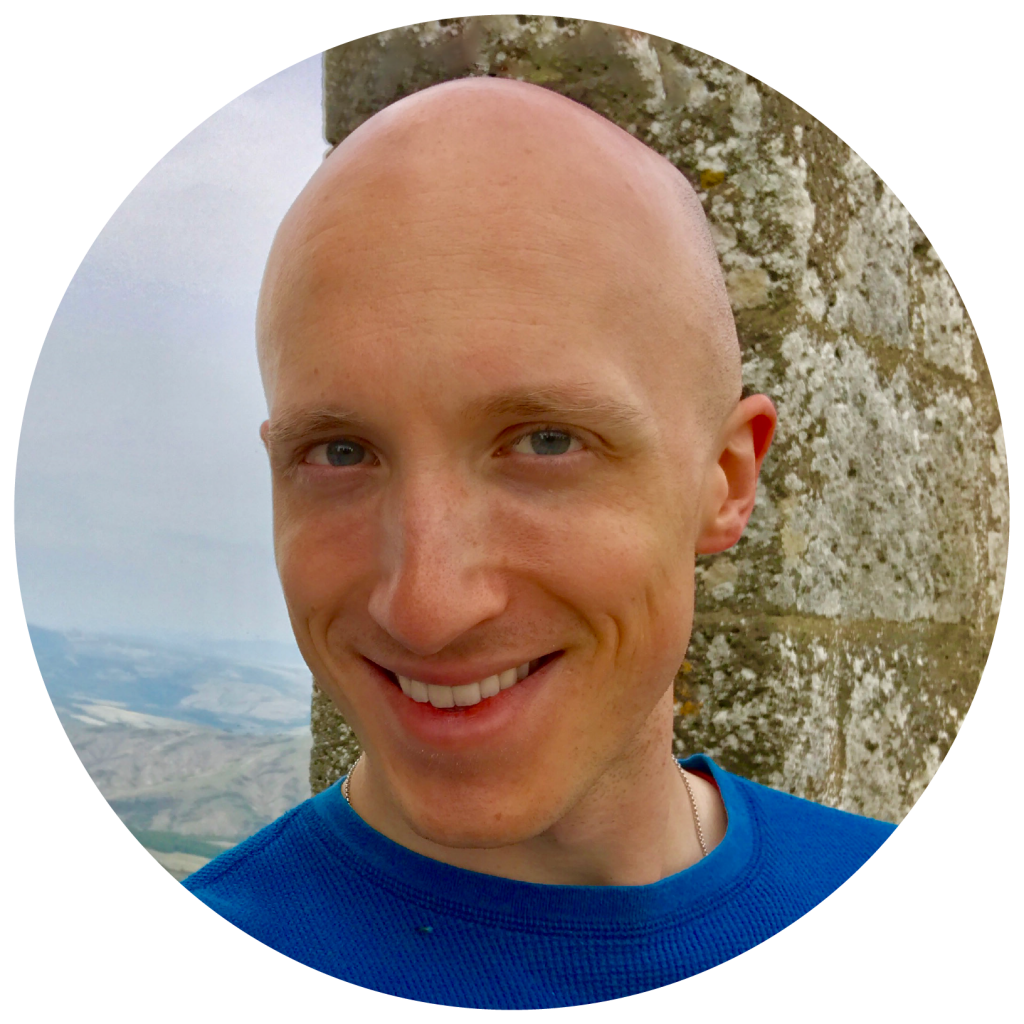 Luke Amadeus Ranieri, our Greek & Latin Fellow, is is a Pennsylvania native and helicopter pilot in the US Army. Driven however by his passion for the Classics, he spends his free time applying all his energy to the study of Latin and Ancient Greek, and is especially interested in phonology.
Ranieri's Youtube channel ScorpioMartianus hosts hundreds of videos in Latin and Ancient Greek, including songs, news, and educational materials.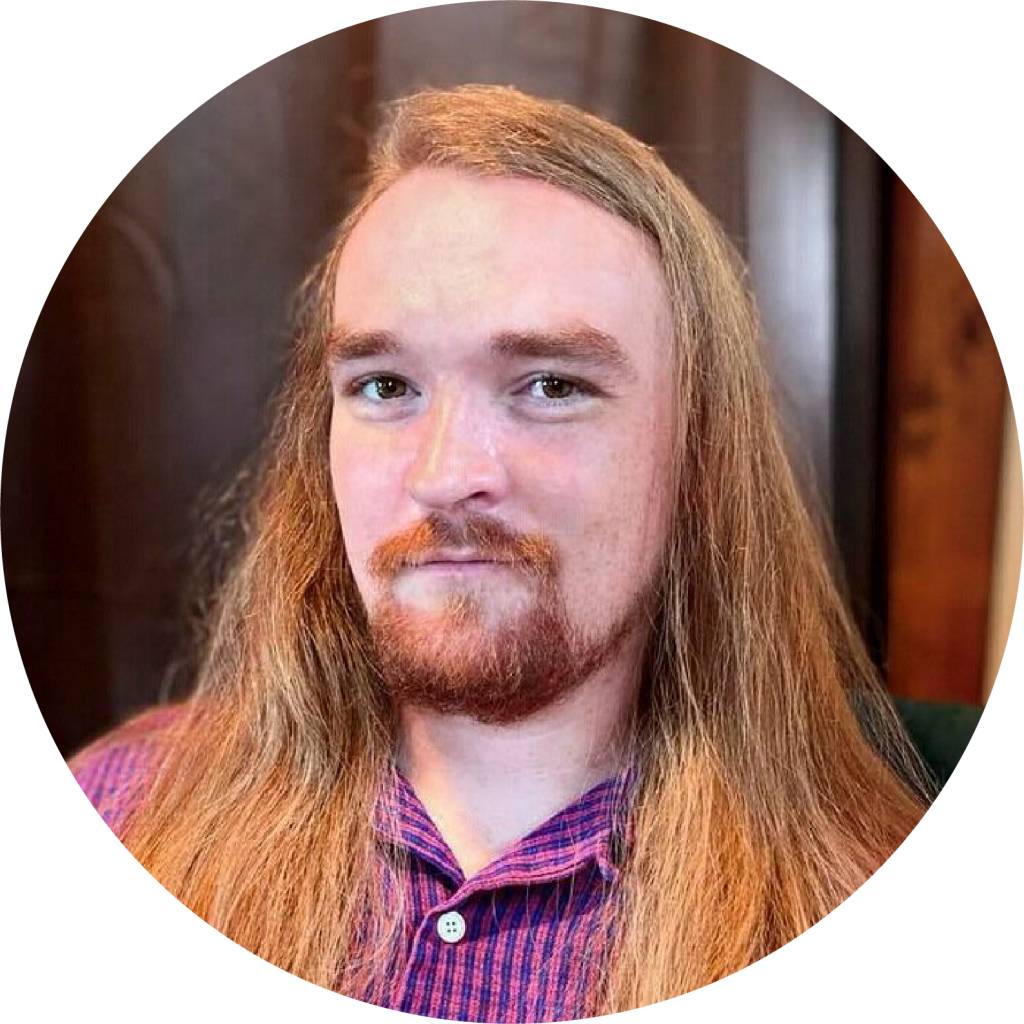 Logan Kilpelä, our Greek & Latin Fellow, has a bachelor's degree in the Liberal Arts from Michigan State University, but he has for many years been a private student of Latin and Ancient Greek. Since he first learned the languages through the study of grammar and translation, and only learned to speak them relatively late, he knows the difference between these two methods well, and the great advantage of the latter over the former. He has become an exponent, therefore, of the active use of Latin and Greek, not only as a paedagogical method, but even more so as a philological technique. That is to say, by speaking their languages one may come to cross a bridge in time and apprehend the thoughts of the Ancients as easily as one does what is written now in newspapers and novels. To this end he takes a particular interest in the didactic dialogues of Erasmus, Schottennius, and Pontânus, which preserve the Classical style even fifteen hundred years after the death of Cicero. Logan has previous experience teaching ancient languages in the public school system and as a private tutor.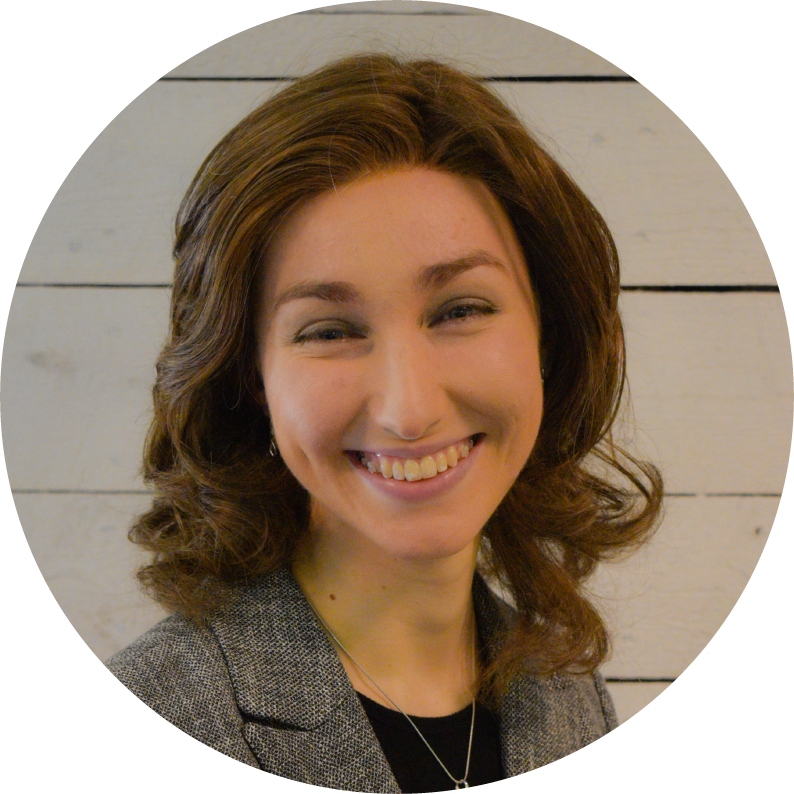 Katherine L. Bradshaw, our Greek & Latin Fellow, has an irrepressible enthusiasm for connecting students with enduring ideas from the ancient past. That passion drives her teaching of Latin, ancient Greek, and Classics, whether the setting is a public school in Washington, DC, a classical Christian school in Virginia, a classroom at a university, ancient Roman ruins in Italy, or a video conference in cyberspace. Whatever the venue, Katherine guides students on the path to engaging with ancient authors directly, without a translator. On that journey, she encourages her students – ranging from adult learners to elementary schoolers – to explore, examine, and enjoy the ancient world's resonance in their own lives.
Katherine has an M.A. in Classics from the University of Maryland, as well as an M.A. in English from the George Washington University. She is happiest when discussing shared aspects of the human experience, particularly if the conversation turns to Latin poetry, Latin and ancient Greek biography, food in the Greco-Roman world, ancient Christianity, or Shakespeare. In addition to highlighting links across time and space, Katherine can be found speaking Latin and ancient Greek at various immersion workshops, knitting for charity, or training for Spartan obstacle course races.
Got a question? Check out ALI's FAQ page.