Old English Poetry Workshop Details:
Date: Tuesday, February 28th, 2023
Time: 4:00pm – 6:00pm PST (7:00pm – 9:00pm EST)
Location: Online via Zoom
Cost: $10
Prerequisites: No prior knowledge of Old English required.
Required Reading: The Wanderer (Hostetter translation)
Cancellation policy: Full refund available before February 21st. No refunds afterwards.
One of the most compelling reasons to learn Old English is to gain access to some of the most beautiful poems in the history of English Literature. But much of this beauty is easily lost in translation. In this beginner-friendly workshop, you will be introduced to the beauty of Old English poetry… without needing to know Old English first. (Although if you do know a little Old English, you'll enjoy it all the more).
Through close analysis of famous poems like The Wanderer, The Seafarer, and of course, (selections from) Beowulf, you'll gain a deeper understanding of the techniques used in Old English poetry. By the end of the workshop, you'll be able to appreciate the intricate craftsmanship of these works – even in translation.
In preparation for the Workshop, please read The Wanderer (Hostetter translation), which you can find for free here: https://oldenglishpoetry.camden.rutgers.edu/the-wanderer/
---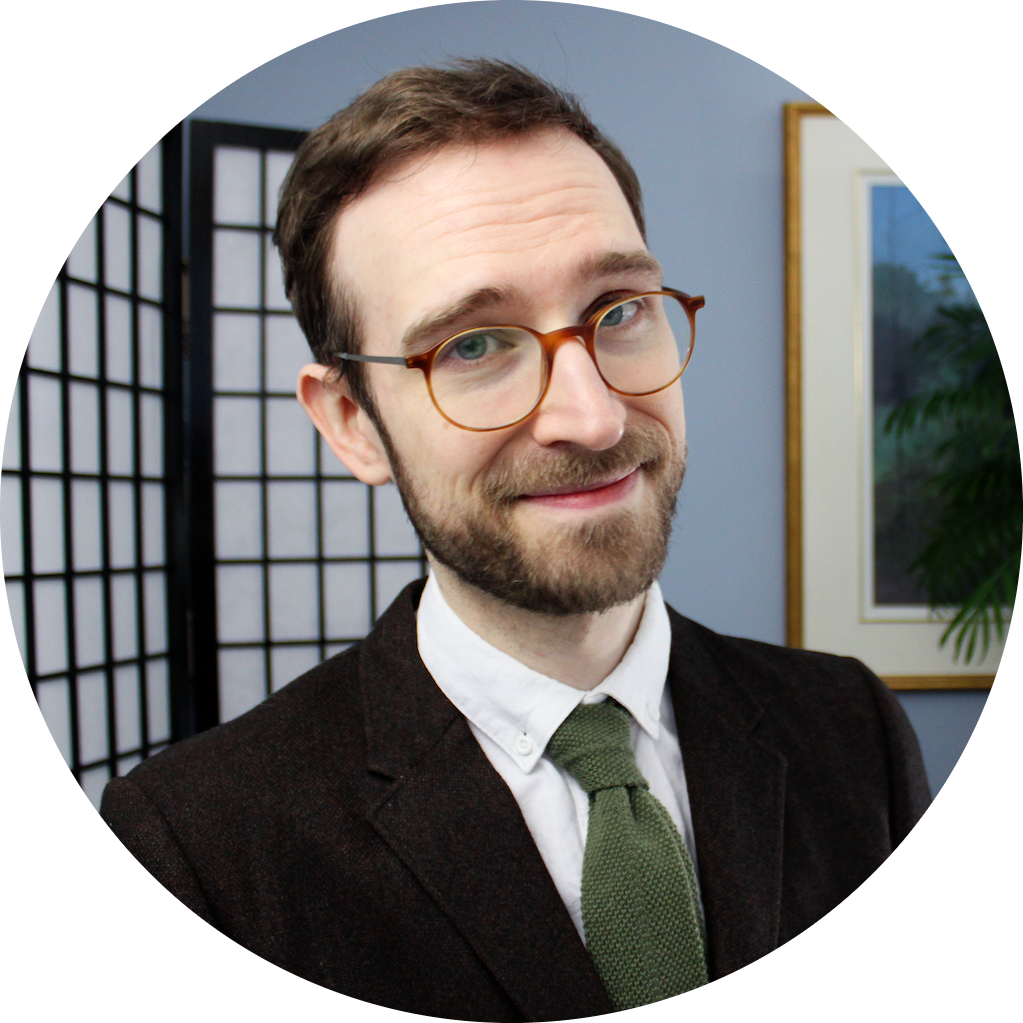 Colin Gorrie, our Old English & Latin Fellow, is a linguist with interests in historical linguistics and ancient language pedagogy. He is also a serial (and parallel) language learner with over two decades of experience experimenting with language learning and teaching methods on a wide variety of languages, both ancient and modern, from around the world. These experiments have culminated in the writing of the first direct method textbook for Old English: Lingua Anglica Antiqua Per Se Illustrata.
---