Erasmus Workshop Details:
Date: Thursday, July 27, 2023
Time: 5:00pm – 7:00pm PDT (8:00pm – 10:00pm EDT)
Location: Online via Zoom
Cost: $10
Text: Annotated student's edition of Epistulae Des. Erasmi Roterodami LXXXVIII provided before workshop.
Difficulty: Students who have fully completed Intermediate Latin sequence or above.
Cancellation policy: Full refund available before July 21st. No refunds afterwards.
Quem ego posthāc Herculem, quem Ulyssem nōn contemnam?
As the summer heat continues to rise, remember the perils of winter with the 15th-century Dutch scholar, philosopher, theologian, and translator, Erasmus of Rotterdam. In one of his numerous letters, Erasmus describes his trials and adventures on a wintry journey. Recounting various obstacles and Erasmus's responses to them, this letter presents the reader with an on-the-ground view of travel in early modern Europe, communicated with Erasmus's characteristically hyperbolic style.
Besides containing humorous self-dramatization, Erasmus's correspondence is a masterful and erudite example of Renaissance Latin. Elegant, learned, and yet enjoyable, Erasmus is both challenging and engaging.
In this 2-hour online workshop, ALI Latin & Greek Fellow Katherine L. Bradshaw will lead students through a guided reading of Erasmus's Epistulae LXXXVIII. No familiarity with Erasmus of Rotterdam is assumed. You should, however, have experience reading relatively advanced Latin texts and be ready to speak Latin to get the most from this immersive workshop.
All attendees will receive an annotated student's version of Epistulae LXXXVIII before the workshop begins. You are not expected to do any homework in preparation for the workshop, but you are welcome to do so. This workshop is limited to 12 students max in order to preserve a small, collegial atmosphere. So, if you're interested, don't hesitate. Sign up, and we look forward to seeing you on July 27!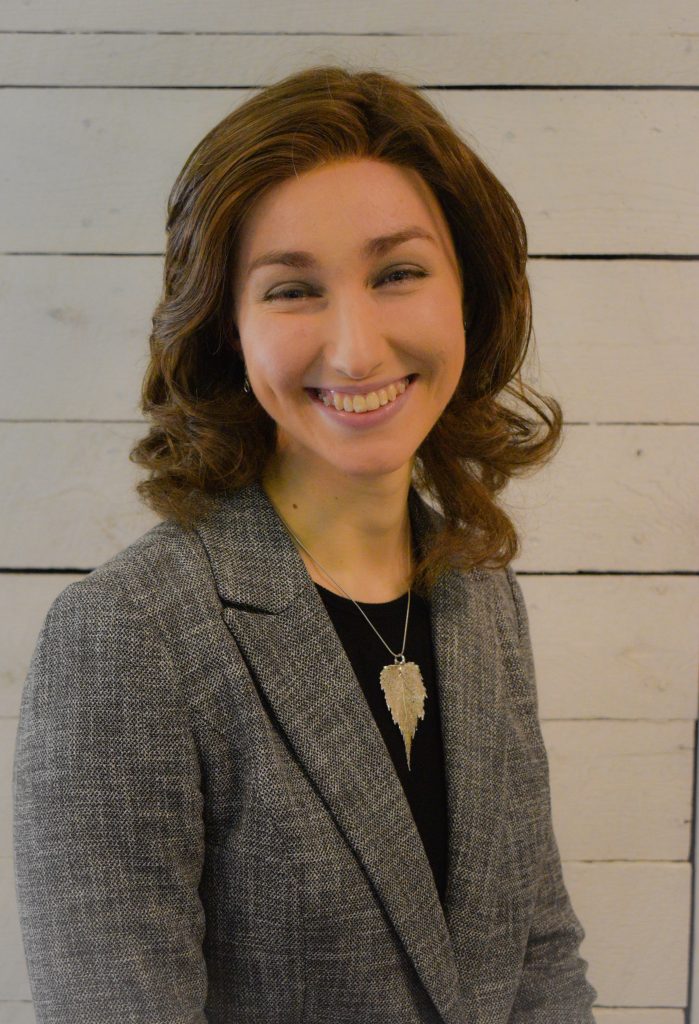 Katherine L. Bradshaw, ALI's Latin & Greek Fellow, has an M.A. in Classics from the University of Maryland, as well as an M.A. in English from the George Washington University. She is happiest when discussing shared aspects of the human experience, particularly if the conversation turns to Latin poetry, Latin and ancient Greek biography, food in the Greco-Roman world, ancient Christianity, or Shakespeare. In addition to highlighting links across time and space, Katherine can be found speaking Latin and ancient Greek at various immersion workshops, knitting for charity, or training for Spartan obstacle course races.
---