Latin 312: Augustine's Confessions
Registration for L312 is open. Pay 25% now to reserve your spot, and pay the rest later. Registration closes April 15th.
L312: Augustine's Confessions
Whether you are interested in history, theology, philosophy, or literature, Augustine's masterpiece has something for you. In this course you will read selections drawn from across the Confessions and discuss them in depth. This careful approach to the text will help readers go beyond the surface meaning of the text and prepare them to engage complicated themes and follow arguments in Latin. Students should already be comfortable reading and speaking in Latin, as this class will be conducted entirely in Latin.
Cost: $725
L312 Details:

Class sessions last 1.5 hours
1 class session per week
Course lasts 14 weeks
Summer term begins week of May 7th

ALI classes are completely risk-free: Get a 100% refund anytime before your second class session

Refunds after the second class session are done on a pro rata basis
Please note: You must either be enrolled in or have already completed Latin 301 (or higher) to enroll in Latin 312, or have instructor permission.
L312 Teacher for Summer '23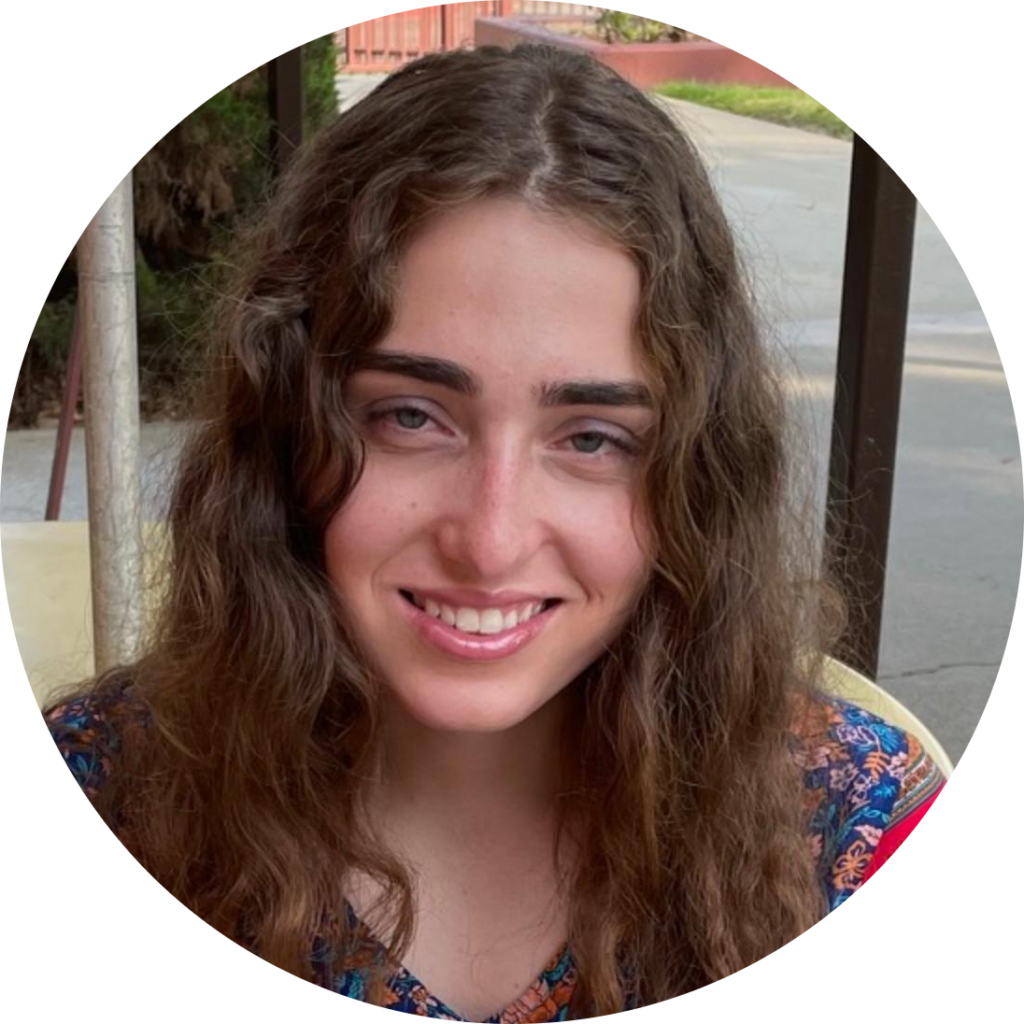 Joanna Thornhill, our Ancient Greek & Latin Fellow, was born and raised in sunny Los Angeles, California. She studies Liberal Arts at St. John's College in Santa Fe, New Mexico. She has a great passion for ancient languages and has taken part in Latin and Greek courses at a variety of institutions, including spending several summers at the Accademia Vivarium Novum. She has taught a variety of students Greek and Latin both in individual and group settings. Outside of her studies, she can be found snowboarding down the slopes in the Santa Fe mountains.
Classes run on a trimester basis.

Fall: September – December
Spring: January – April
Summer: May – August

This class will be divided into two sections. Each section will meet weekly at the following times:

Section A: Wednesdays, 3pm – 4:30pm PDT (San Francisco)
Section B: Thursdays, 12pm – 1:30pm PDT (San Francisco)

Classes are live, online classes run by ALI Latin professors. Learn Latin from anywhere.
Register now, pay a 25% deposit to reserve your spot, and pay the rest later. We want to make sure you absolutely love your Latin class before you pay for all the classes.
You can skip the semester system. With one-on-one Tutorials, you can set up your own class schedule with an ALI professor.
We want to make sure you're completely satisfied. If you don't love your first Latin class, we guarantee a 100% refund. After that, refunds will be made on a pro rata basis, based on however many class sessions you've attended.