Parts of Speech Workshop Details:
Date: Tuesday, February 7th, 2023
Time: 12:30pm – 3:45pm PST (3:30pm – 6:45pm EST)
Location: Online via Zoom
Cost: $20
Difficulty: This workshop will be conducted in Ancient Greek. Low-intermediate Greek knowledge is a minimum requirement. Must be familiar with the aorist.
Cancellation policy: Full refund available before January 25th. No refunds afterwards.
You are using Ancient Greek actively, but you also want to talk about grammar? Good news! In this workshop, we will first go over the Greek terminology for the Parts of Speech according to Dionysius Thrax's Art of Grammar.
For contrast, and to consolidate our grasp of the issues at hand, we will subsequently introduce relevant passages by Aristotle and Plato. This way, we will not only see some technical jargon, but we hope to also show how we can talk and think about the Ancient Greek language in authentic Ancient Greek.
The workshop will take place over the course of 195 minutes, which includes a 15-minute break.
You are not expected to do any homework in preparation for the workshop. Attendance is limited to 12 students max in order to preserve a small, collegial atmosphere. So, if you're interested, don't hesitate. Sign up, and we look forward to seeing you on February 7th!
---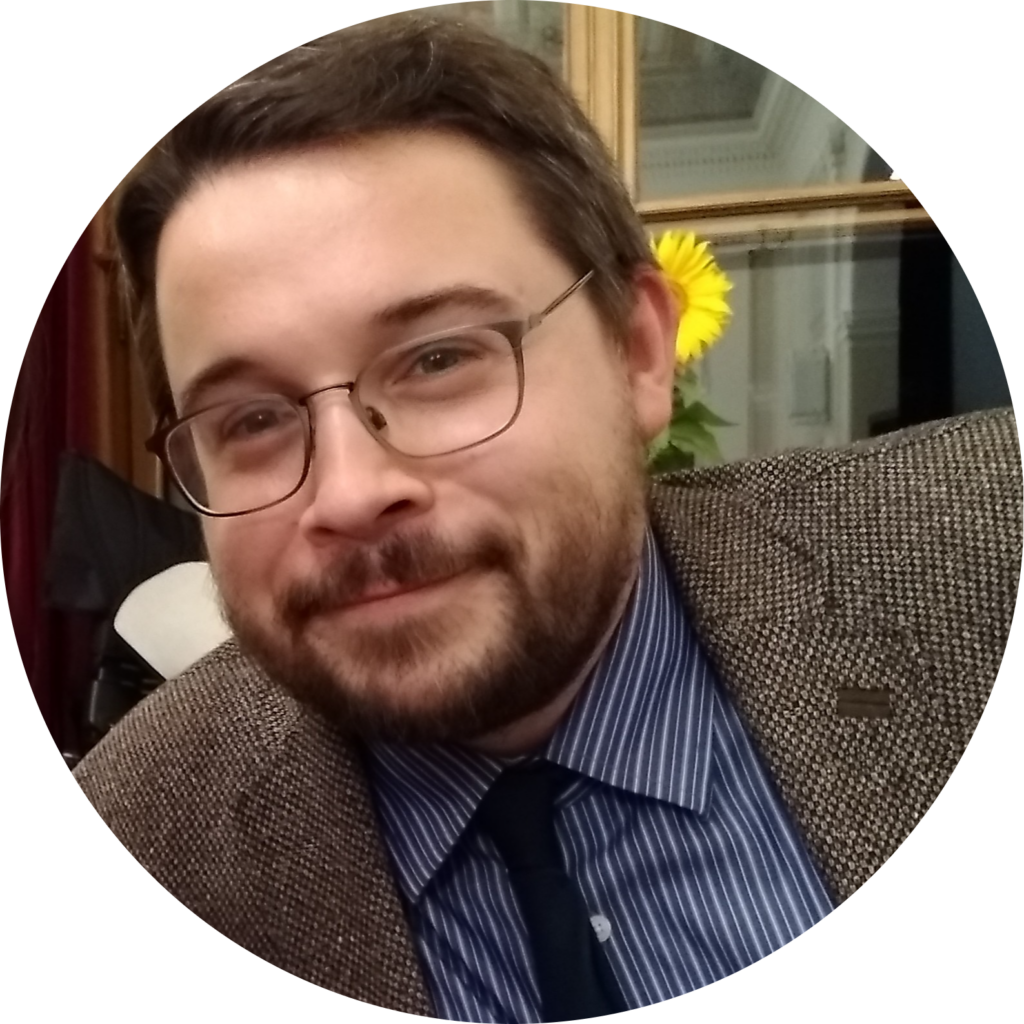 Michael Kopf, our Latin & Greek Fellow, was born and raised in Upper Austria. He has studied and lived in Munich, Vienna, and Jerusalem. Since receiving his MA in Ancient Philology from the Polis Institute in 2015, he has taught Latin and Greek to middle-schoolers, high-schoolers, graduate students, as well as independent learners in immersion and in more conventional settings. His special interests include ancient grammatical texts as well as the use of poetry in language teaching. In 2020, he and his wife decided to resettle in rural Austria from where they both teach classical languages in different capacities.
---