Registration for Advanced Latin II is open. Pay 25% now to reserve your spot, and pay the rest later. Registration closes April 15th.
Advanced Latin II (L302): Summer Term
This is what you've been studying towards: Virgil's Aeneid! We will read through Book I of the Aeneid, and discuss it entirely in Latin. We will also be working through a variety of other Latin prose and verse texts depending on time and student interest. You will develop your skills to read primary sources in Latin, especially sources from Ancient Rome. Please note that this class will be meeting on Wednesdays, but we will solicit student input for the meeting time.
Cost: $725
Advanced Latin II Details:

Class sessions last 1.5 hours
1 class session per week
Course lasts 14 weeks
Summer term runs May 7th – August 12th

ALI classes are completely risk-free: Get a 100% refund anytime before your second class session

Refunds after the second class session are done on a pro rata basis
Please note: You must either be enrolled in or have already completed Latin 301 to enroll in Latin 302.
L302 Teacher for Spring '23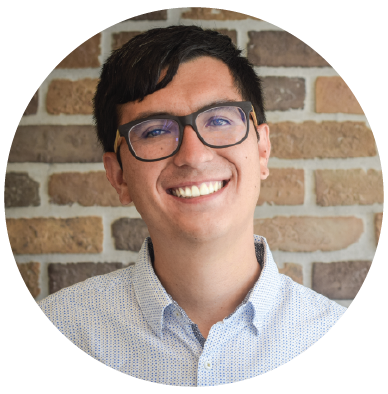 Jonathan Roberts is the President and Co-Founder of the Ancient Language Institute. He has taught Latin, Ancient Greek, and Spanish to hundreds of students over the years, ranging from middle schoolers to college professors. He has particularly enjoyed working with beginning Latin students in tutorial settings and seeing them progress all the way from "Roma in Italia est" to being able to read Virgil with confidence. 
Classes run on a trimester basis.

Fall: September – December
Spring: January – April
Summer: May – August

Class times are selected by students. Once your registration is confirmed, we'll send you a Google Form to choose your class time.
Classes are live, online classes run by ALI Latin professors. Learn Latin from anywhere.
Register now, pay a 25% deposit to reserve your spot, and pay the rest later. We want to make sure you absolutely love your Latin class before you pay for all the classes.
You can skip the semester system. With one-on-one Tutorials, you can set up your own class schedule with an ALI professor.
We want to make sure you're completely satisfied. If you don't love your first Latin class, we guarantee a 100% refund. After that, refunds will be made on a pro rata basis, based on however many class sessions you've attended.